HTTP Error while uploading image from front end
Posted by

Date

May 8, 2020

Comments

0 comment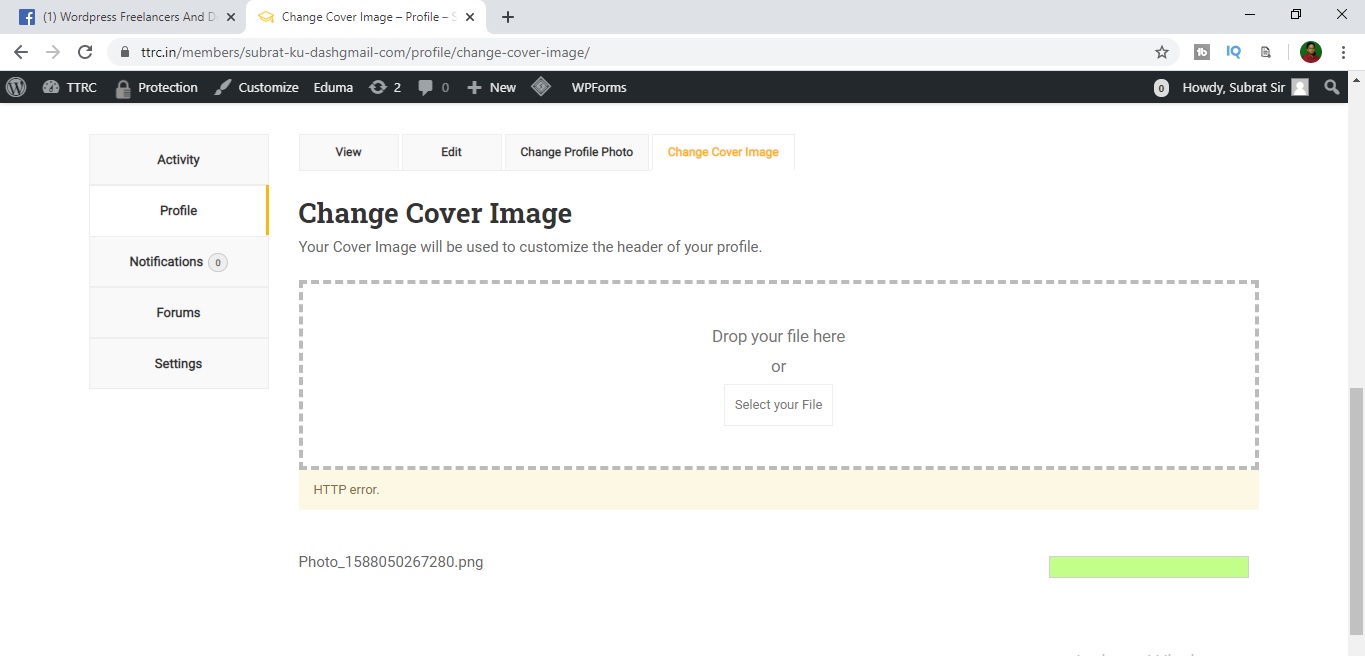 I have faced this problem and found a solution for it after searching a lot. This was a simple issue. As i was a new developer i was not able to understand the solution. So in this article i will explain how to solve it. It will be helpful specially for new developers.
When ever i was trying to upload any image from front end i was facing the below issue.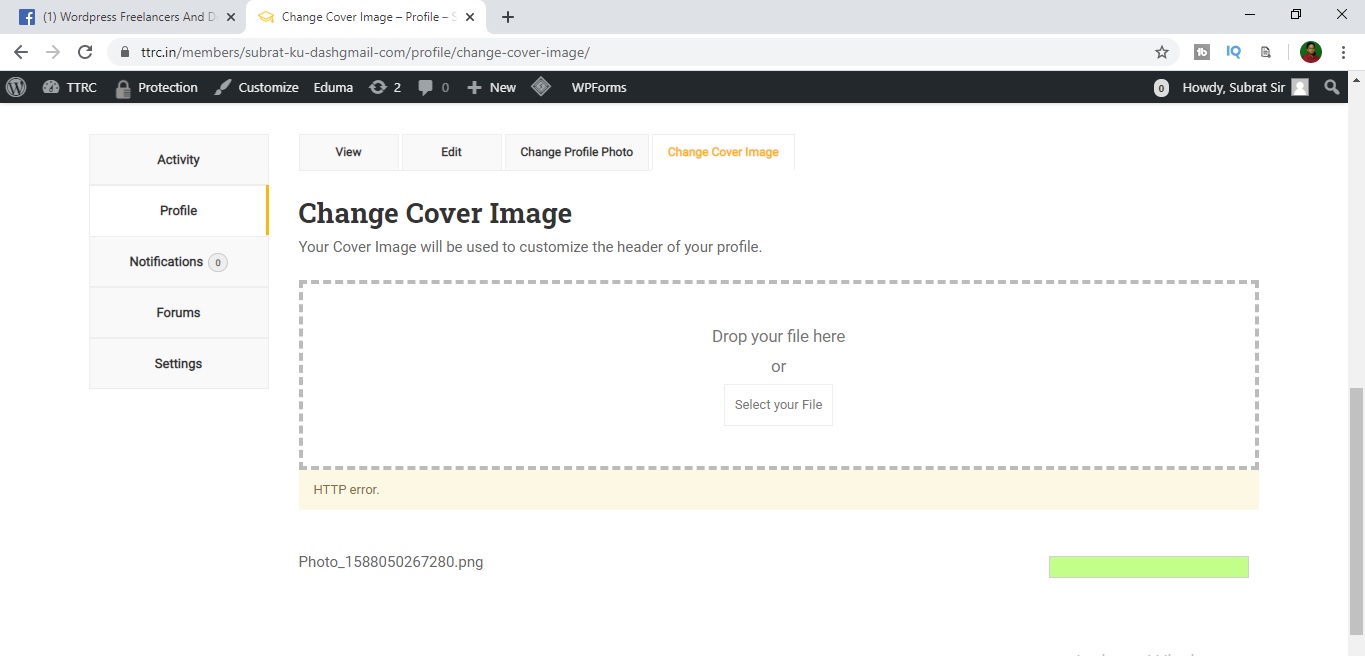 I searched a lot and came to know that PHP GD library should be installed and activated on your PHP server. Now a days most PHP servers have GD installed but may not be activated. You have to assure that it should be activated.
To activate PHP GD Library you have to login your C panel. But how to know ? GD Library is activated or not ?
For this i found a plugin WP-Serverinfo. you can install any other similar plugin also. After installation activate the plugin and go to your dashboard. you will see an image like below.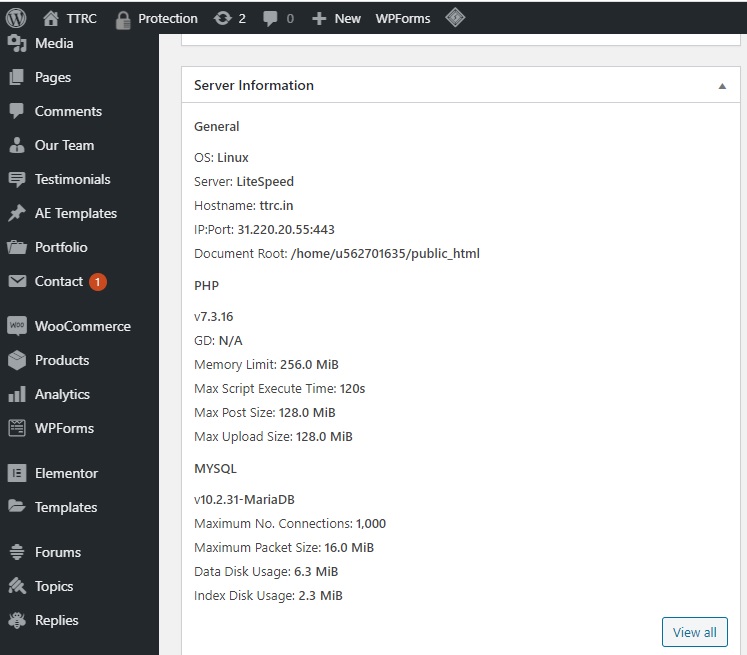 In the above image GD:N/A shows that GD Library is not activated. Login to the CPannel of your server and activate GD Library. Now your wordpress dashboard will look like the below image.
Now see the above image. GD: bundled (2.1.0 compatible) shows that GD Library installed. Now my HTTP error gone. I believe it will help new wordpress developers most. For any query please comment below.